Cleanroom disposables
Shoe covers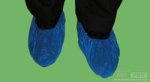 Polyethylene shoe covers, anti-static, lint-free, one size fits all. Colours: blue, red, white.
Bouffant caps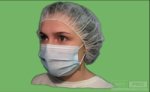 Breathable, low-linting.
Finger cots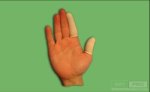 Powder -free finger cots suitable also for cleanroom and ESD use. Available in latex or nitrile and also in anti-static version. Colour white, yellow, pink, black. Size S, M, L, XL.
Face mask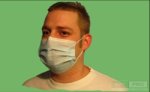 None woven polypropylene face mask. Elastic loops and nose clip moulds mask comfortably and securely to face.